Website Design Portfolio & Brand Style Guide Design for Imperial Jute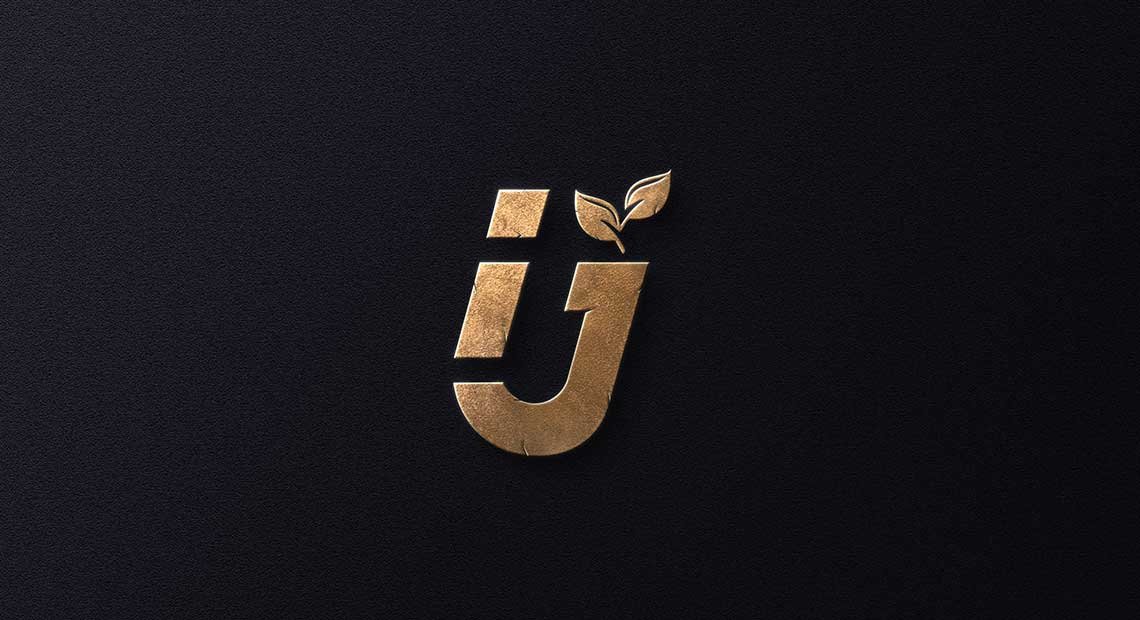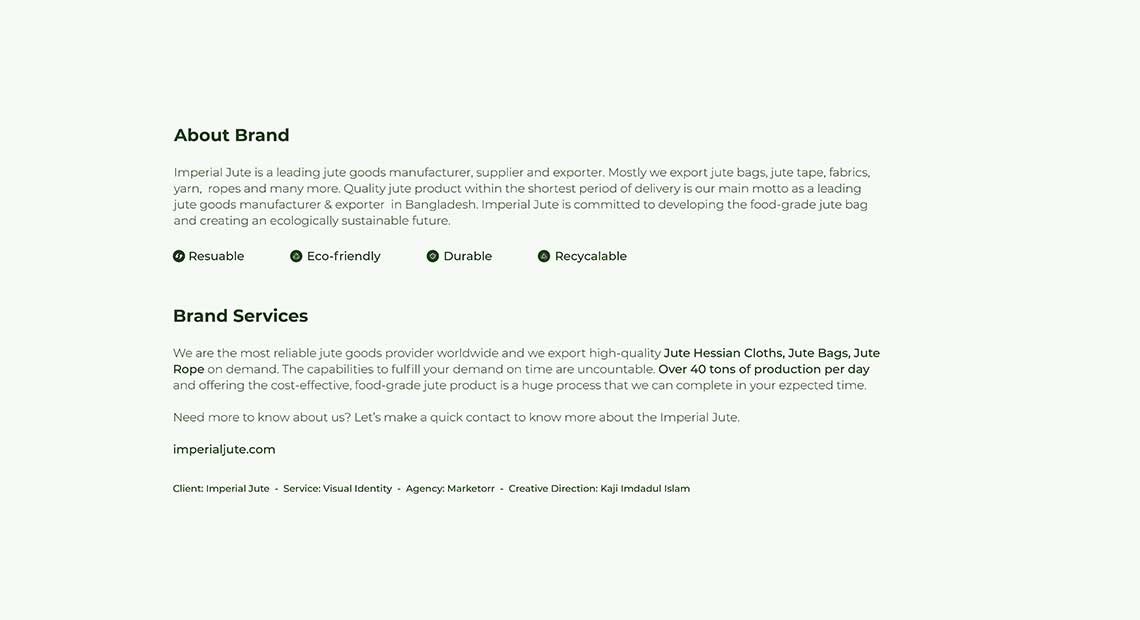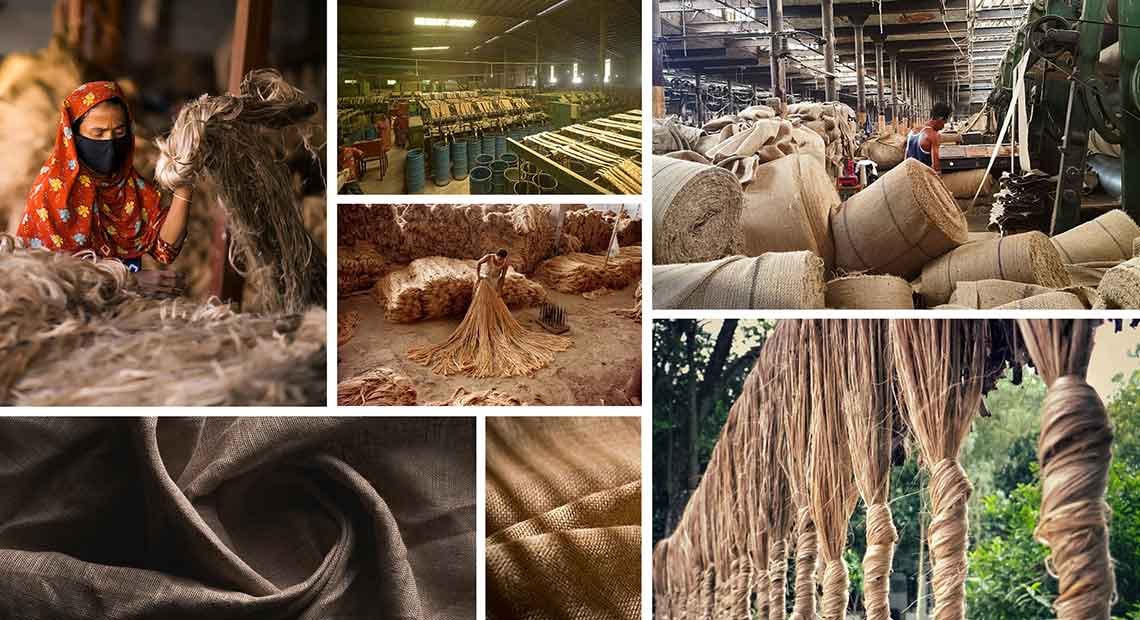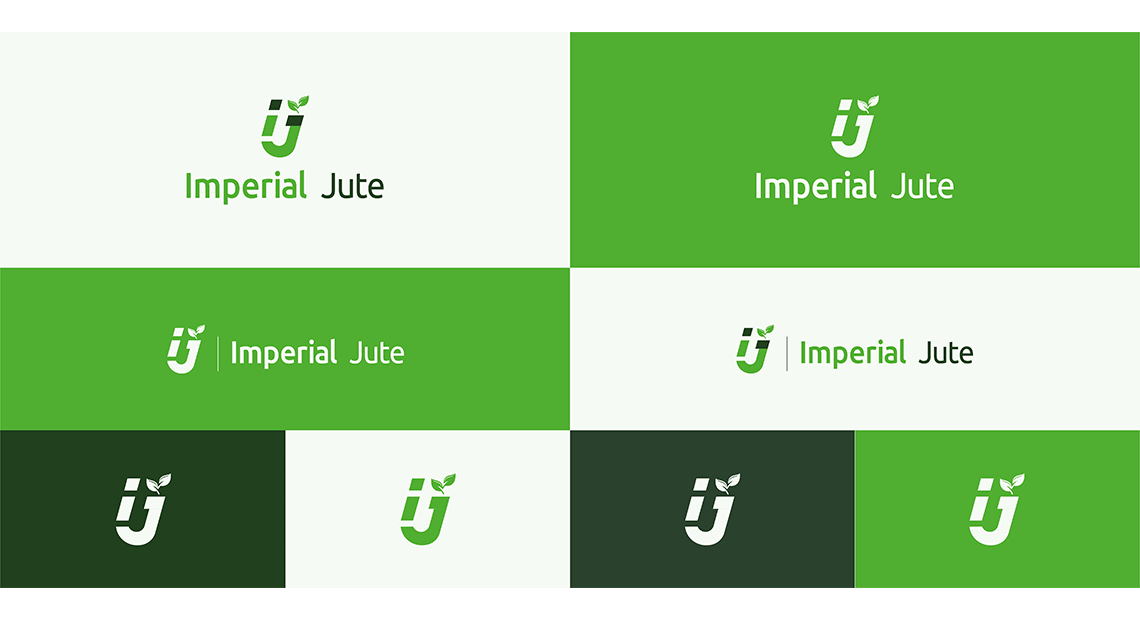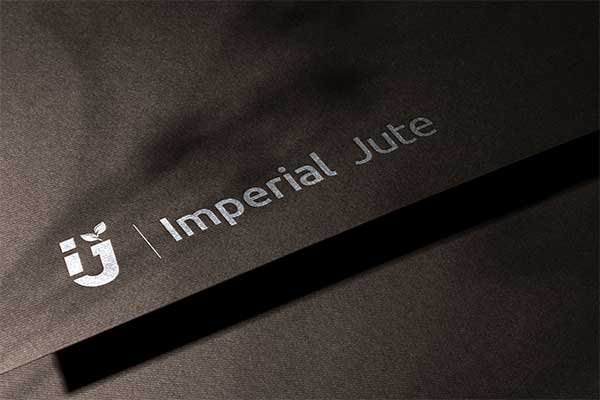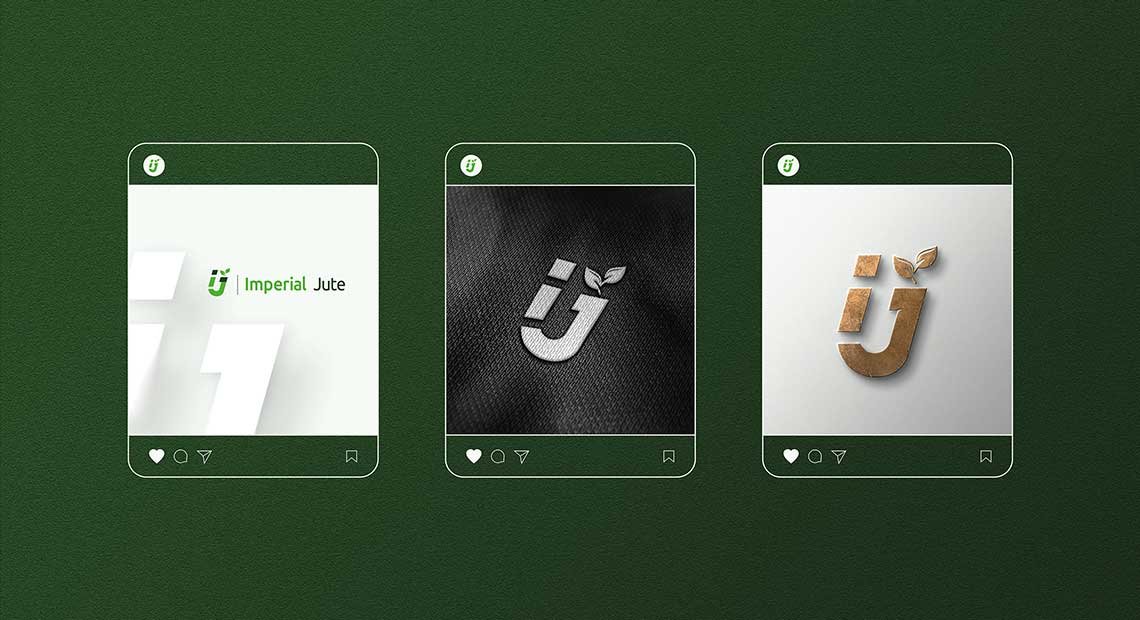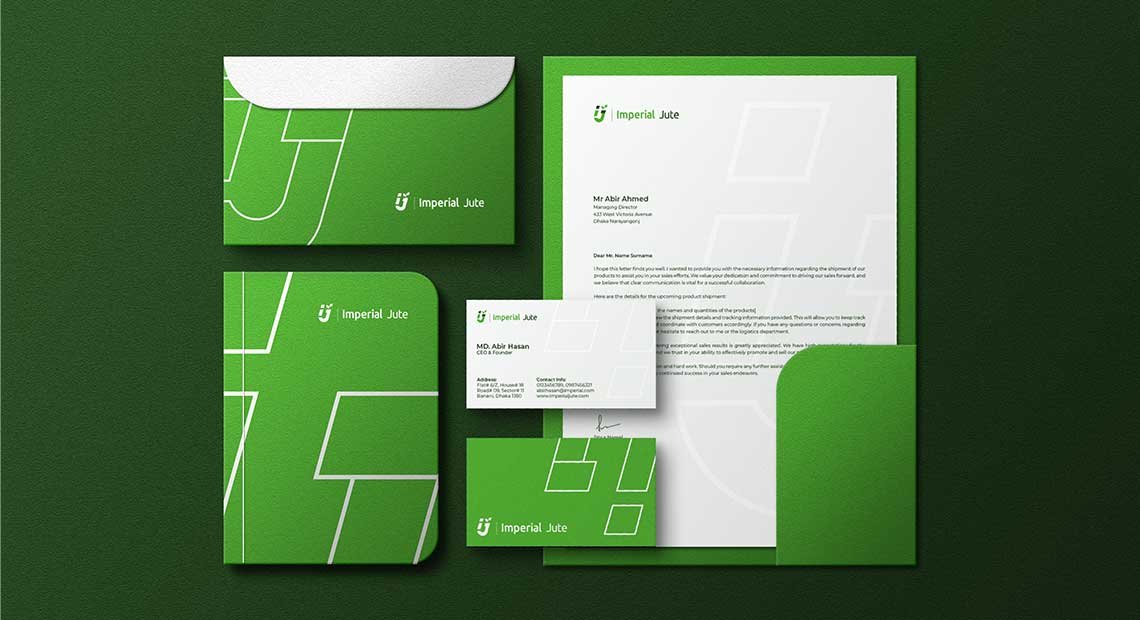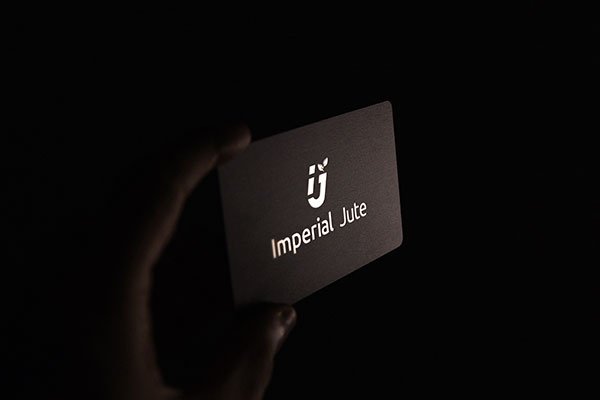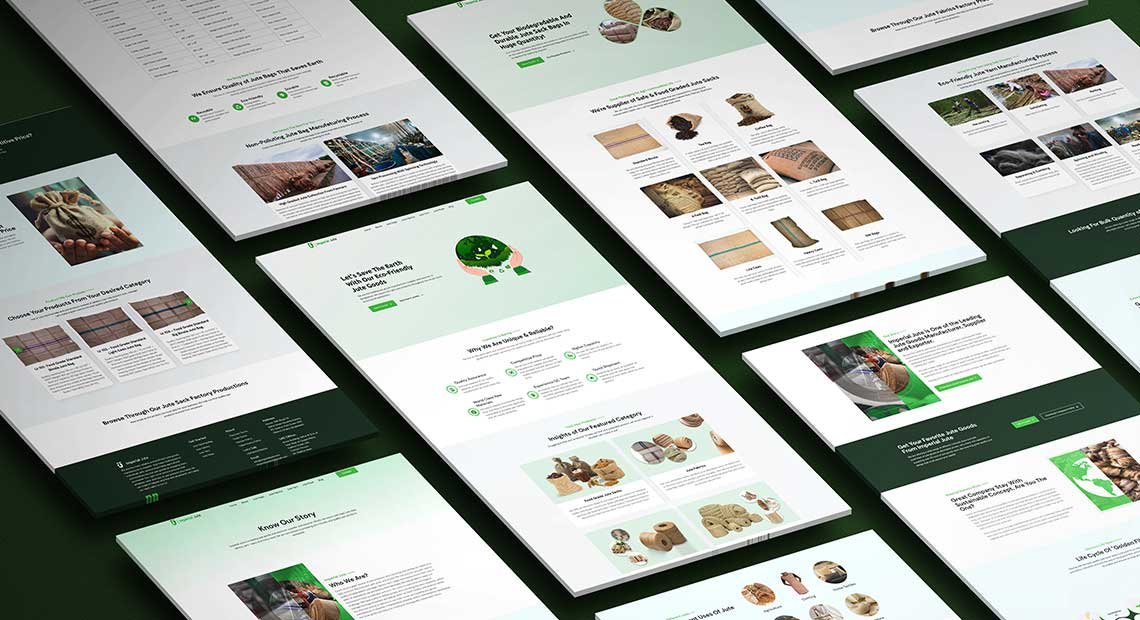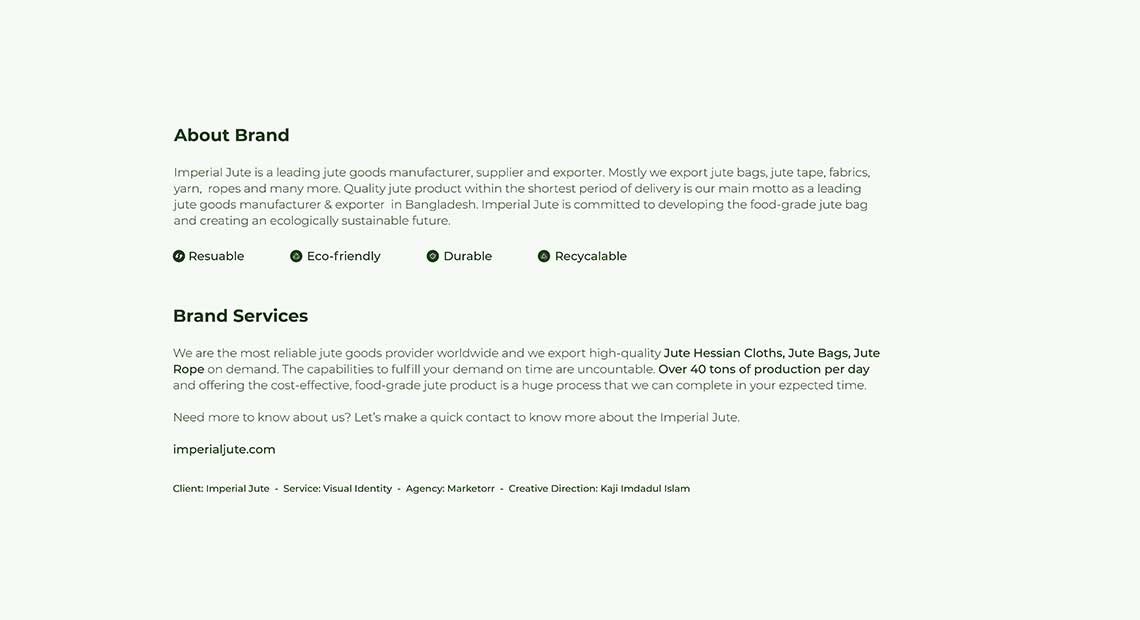 Imperial Jute is a leading jute goods manufacturer, supplier, and exporter. Mostly we export jute bags, jute tape, fabrics, yarn, ropes, and many more. Quality jute product within the shortest period of delivery is our main motto as a leading jute goods manufacturer & exporter in Bangladesh. Imperial Jute is committed to developing the food-grade jute bag and creating an ecologically sustainable future.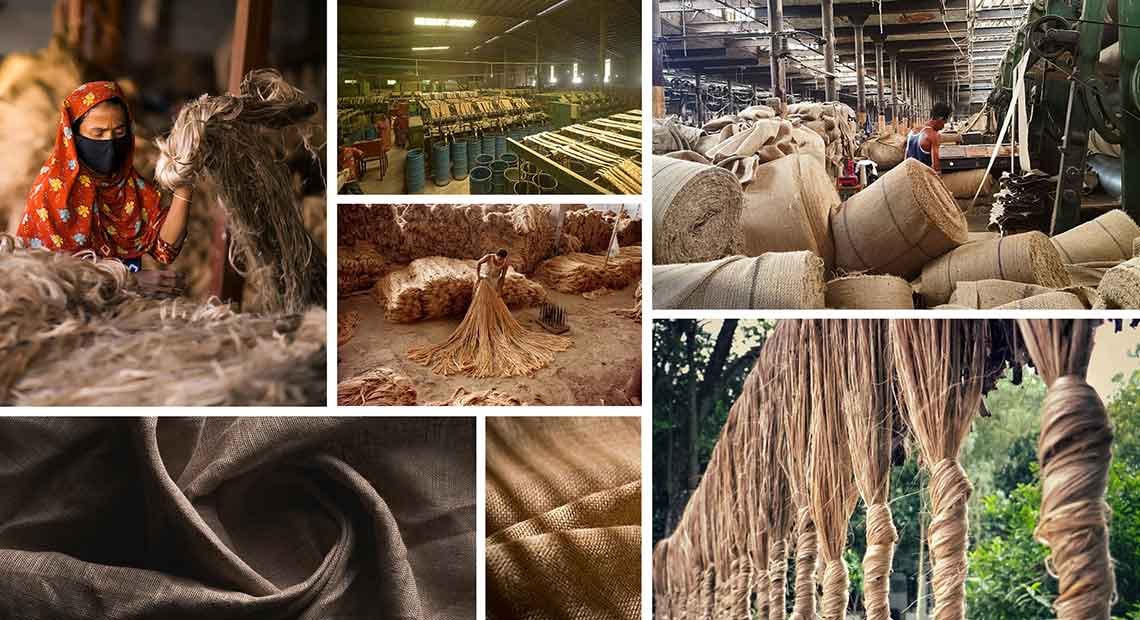 Contrasting colors are colors that differ from one another. Levels of contrast vary from high to low, depending on their position on the color wheel. For example, colors that are directly opposite one another on the color wheel have the highest contrast possible, while colors next to one another have low contrast.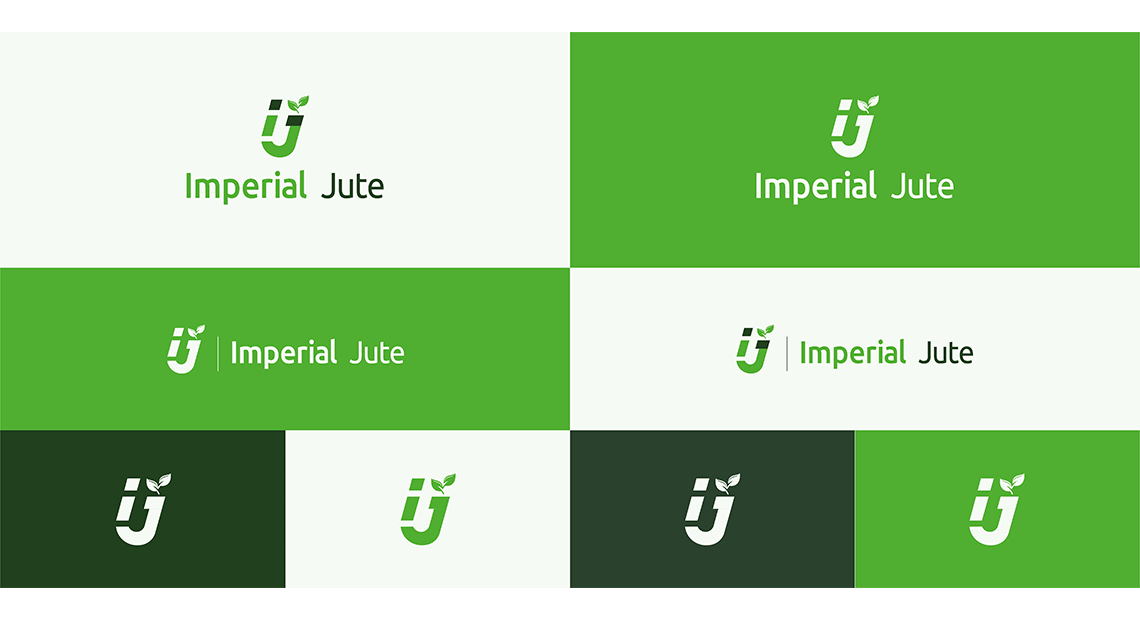 Brand application is simply the rollout of your brand on all of your marketing materials and customer touchpoints. Interacting with consumers through a consistent brand voice and aesthetic is a major step toward letting consumers get to know you as an organization.
–
Consistency across all your different brand applications means your brand feels more dependable. When starting to get to know your brand, customers develop opinions, ideas, and assumptions based on each interaction.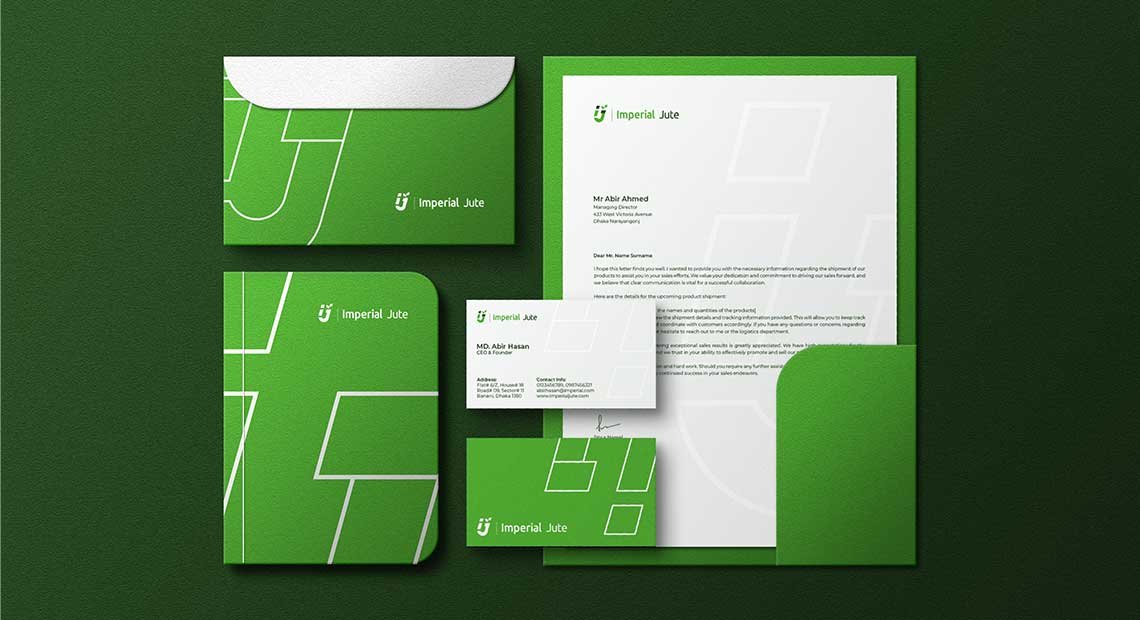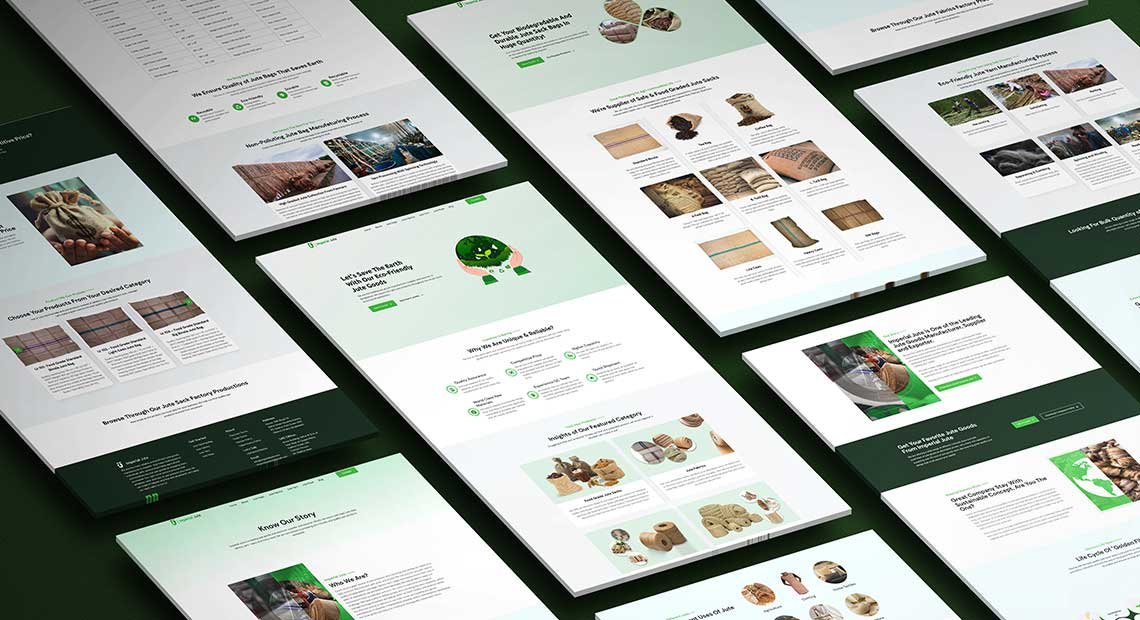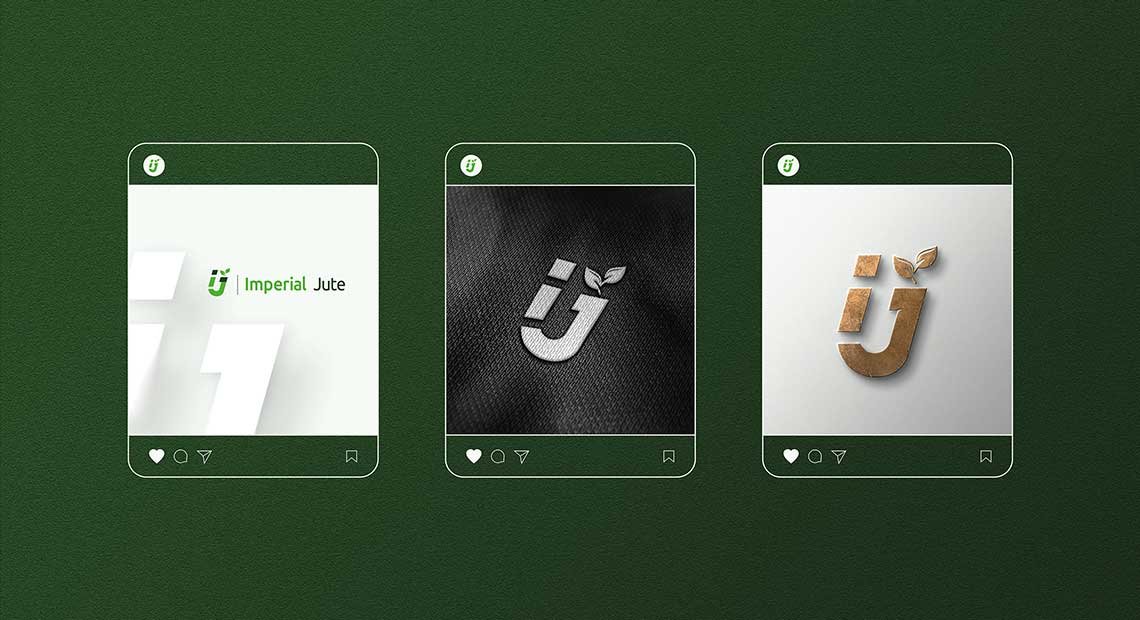 Imperial Jute Ltd.
We are absolutely overjoyed with the outstanding Brand Identity and Website crafted by the talented team at Marketorr for our Jute Goods Buying House! They have truly brought our brand to life, creating a captivating visual identity that perfectly captures the essence of our business. The website they have designed is not only visually stunning but also incredibly user-friendly, ensuring a seamless browsing experience for our customers.
We are ready to help. Call us today or get a free quote customized for you and your business.